斑马帘是一种由纺织物制作的木百叶窗的替代品,目前在市场上非常流行。
斑马帘由滚轴式设计,可以使用手动拉链或电动操作窗帘。斑马帘的拉链,底部栏杆和盒式帷幔可以自由搭配设计。
斑马帘的条纹有2英寸和3 英寸供您选择,操作时对齐或错开斑纹,可以在光控或黑暗之间调整,让您在视野和隐私之间进行自由转换。
斑马帘加上遮光层能够阻隔光亮,使房间变得黑暗,它们通常是卧室或起居室的绝佳选择。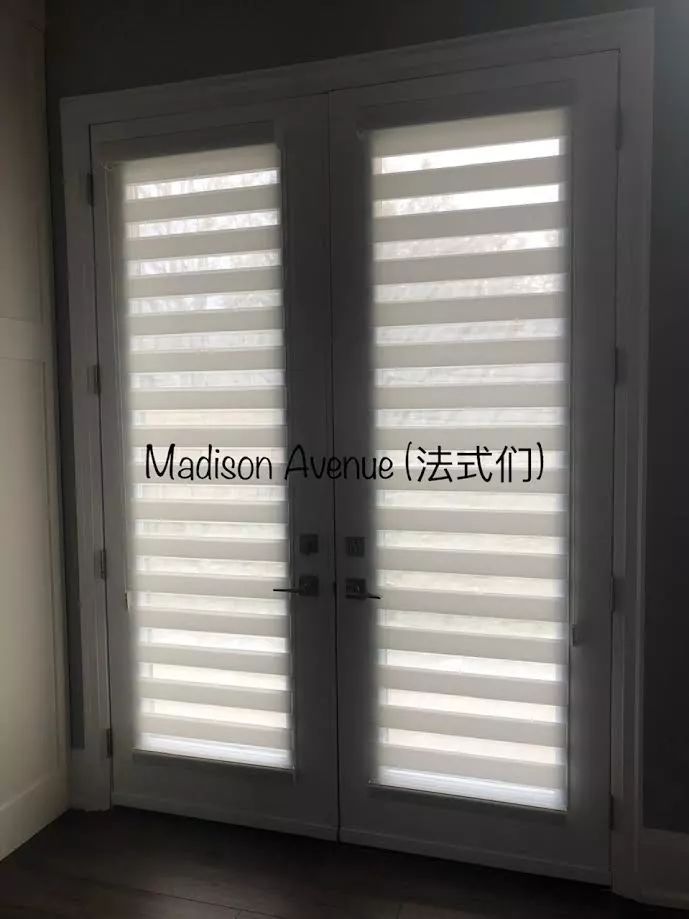 Dual Shades is a very modern alternative to horizontal blind. Dual Shades is operated by a side chain that allows you to control the shade.
The side chains will be matching.as well as the bottom railing. An added upgrade that comes with all of our Dual Shade is a matching cassette valance.
Dual shades allow you to transition between sheer and privacy. The blinds can be adjusted so that the zebra stripes lineup-offering privacy, light control, and insulation. 
Adjust the blinds slightly, aligning the sheer fabric section to allow incoming daylight. Dual shades come with blackout options, they can be a great addition to a bedroom or living room.